Blog Home
Happening in Greater Odenton December Edition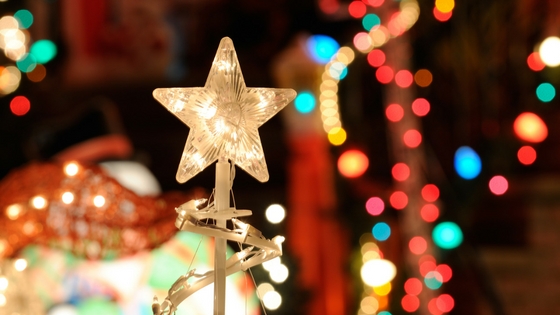 Welcome back to the Fieldstone Farm Blog! This month we are excited to share several activities with members of our apartment community. We know December can be filled with all kinds of commitments and we think it's nice to offer some fun activities to counter commitments that may be somewhat — ahem, boring. So here's to places to go and things to do in the Odenton, MD area!
Head out for that winter favorite, ice skating! Public skating at the Piney Orchard Ice Arena is open now. The arena offers skating lessons, a hockey league, as well as open skate time.
Public Skating Prices:
— Admission: $8.00
— Skate Rental: $4.00
The Piney Orchard Ice Arena is about a 6 minute drive from Fieldstone Farm Apartments.
From the website: "Downtown Annapolis Partnership proudly presents Midnight Madness — an Historic Downtown Annapolis holiday tradition that encompasses the charm and character of our most beloved memories of Norman Rockwell and Charles Dickens. We will adorn the streets and participating storefronts with holiday decorations, trees, garland, snowflakes, bows and lights to create a Downtown Winter Wonderland. Residents and visitors are invited to stroll along Main Street, West Street, Maryland Avenue, State Circle and Dock Street from 6PM until Midnight to support our local businesses. When we Shop Local, we reinvest in our community and help our downtown businesses thrive."
The Midnight Madness venue is about 34 minutes from Fieldstone Farm Apartments.
From the website: "Don't miss this spectacular drive-through holiday lights show beside the Chesapeake Bay. The event features dozens of animated and stationary displays. Rates available for cars, vans, buses."
The venue for Lights on the Bay is about a 40 minute drive from Fieldstone Farm Apartments.
We want to wish everyone in our apartment community happy holidays! Thanks for reading along with us this year. We will be back in the new year with more DIY projects; apartment living topics; holiday tips; and book, movie, and restaurant reviews. Be sure to join us!