Blog Home
Host a Halloween Movie Marathon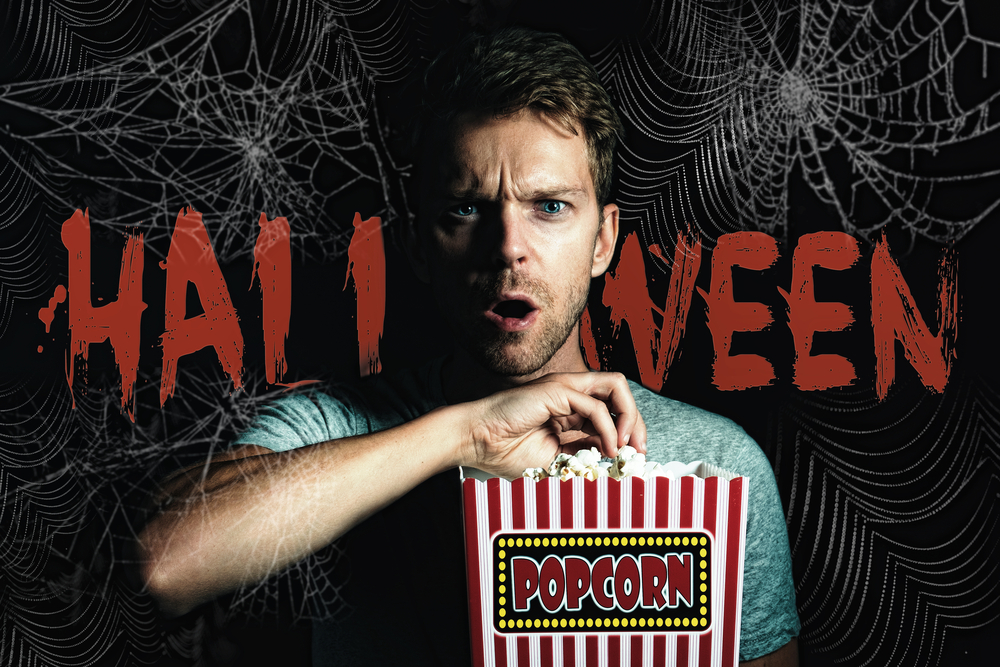 Welcome back to the Fieldstone Farm Blog! Today we are bringing you tips for hosting a Halloween movie marathon in Odenton, MD at your apartment. Grab the popcorn and drinks and get ready for some Hollywood Halloween entertainment.
Comfort
A movie marathon means a lot of sitting time, so make sure your guests are as comfortable as possible. Cushy pillows, soft throws, and comfortable seating will make the evening better. Take breaks between the movies so everyone can stretch their legs and talk about plot, action, and special effects to liven things up.
Snacks
Along with the popcorn and soda, we suggest adding some Halloween treats to the mix. Whether that's your favorite trick-or-treat candy, these Mummy Pumpkin Cookies, or even these adorable Chocolate Monster Cookies, the extra effort will be appreciated. It's also a nice touch to provide water and other healthy snacks along with the goodies so people won't feel completely heavy or sluggish throughout the whole day.
Movies
Sleepy Hollow (1999)
Ichabod Crane is sent to Sleepy Hollow to investigate the decapitations of 3 people with the culprit being the legendary apparition, the Headless Horseman. Directed by Tim Burton; Stars Johnny Depp, Christina Ricci, Miranda Richardson, Michael Gambon.
The Rocky Horror Picture Show (1975)
A newly engaged couple have a breakdown in an isolated area and must pay a call to the bizarre residence of Dr. Frank-N-Furter. Directed by Jim Sharman; Stars Tim Curry, Susan Sarandon, Barry Bostwick.
The Phantom of the Opera (2004)
A young soprano becomes the obsession of a disfigured musical genius who lives beneath the Paris Opéra House. Directed by Joel Schumacher; Stars Gerard Butler, Emmy Rossum, Patrick Wilson.
Edward Scissorhands (1990)
A gentle man, with scissors for hands, is brought into a new community after living in isolation. Directed by Tim Burton; Stars Johnny Depp, Winona Ryder, Dianne Wiest.
Little Shop of Horrors (1986)
A nerdy florist finds his chance for success and romance with the help of a giant man-eating plant who demands to be fed. Directed by Frank Oz; Stars Rick Moranis, Ellen Greene, Vincent Gardenia, Levi Stubbs.
We want to wish everyone in our apartment community a happy Halloween! Thanks for reading today's post.